Financial
~ We Lock Arms With You ~
Protecting assets and allocating the finances for the short- & long-term everchanging care goals.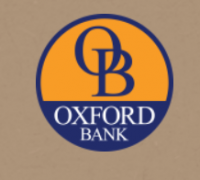 Oxford Bank
Oxford Bank's commitment to our client's wellbeing is the reason we have been in business for over 135 years.  We help clients with all aspects of their banking, providing not just free accounts, but many options that pay you to bank with us.  I  always provide my direct phone number and email address to make it very easy to reach me with any questions or concerns.
183 S. Livernois Road , Rochester Hills, MI, 48307

Rochester Wealth Strategies
A conservative and comprehensive approach, coupled with an exceptional level of service and integrity, is what supports our ambition to establish long-lasting relationships that span generations.
439 S Main St, Rochester , MI, 48307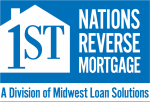 1st Nations Reverse Mortgage
Specializing in reverse mortgages. As a reverse mortgage expert, I help seniors convert home equity into cash for retirement, medical bills, travel, healthcare, house repairs, extra income, or other worthwhile purposes.
29777 Telegraph Road , Southfield, MI, 48034