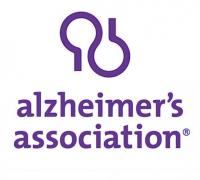 Alzheimer's Association
Designed to inform and educate multiple audiences, including those living with the disease, caregivers, volunteers and professionals
www.alz.org/gmc
24/7 Helpline – 800-272-3900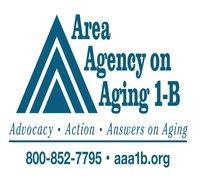 Area Agency on Aging 1-B
Provides information and assistance on thousands of services and resources for older adults, persons with disabilities and caregivers.
www.aaa1b.com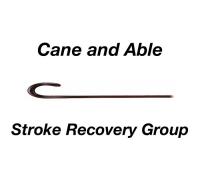 Cane and Able Stroke Recovery Group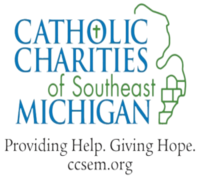 Catholic Charities of Southeast Michigan
Provides daytime care and activities for adults who are forgetful, confused, or physically frail. 
Transportation assistance within 15 mile radius.
3300 South Adams Road
Auburn Hills, MI 48326
Contact Kaitlyn Cooke at 248-537-3300 ext. 3803
[email protected]
Fire Department: Rochester Hills
1111 Horizon Ct.
Rochester Hills, Michigan 48309
Emergency 9-1-1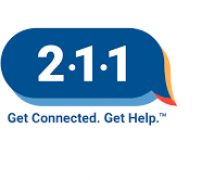 Michigan 2-1-1
United Way program that connects you to expert, caring help 24/7 365 days
Finding Food, Mental Health, Healthcare expenses
mi211.org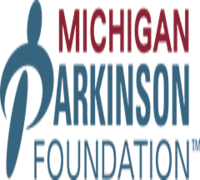 Michigan Parkinson Foundation
Provides education, support groups, medical assistance, financial assistance of up to $1575 per family/per year at a respite care center.  Must meet criteria, see website for more information.
parkinsonsmi.org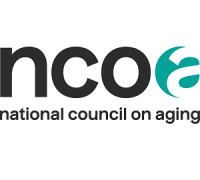 National Council on Aging
Education and Information for older adults
www.ncoa.org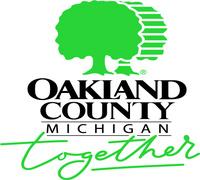 Oakland County
A guide for older adults who are looking for information about aging well, housing, health, medical, legal issues and local services.  Oakland County Senior Resource Directory is online with 134 pages of information.
www.oakgov.com/health/seniors