Moving
~ We Lock Arms With You ~
You want to know the service you hire for transportation is reliable, affordable and secure.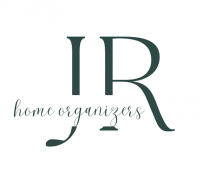 JR Home Organizers
Our mission is help clients get out from under the stress of clutter and find peace through organization and a streamlined environment.
, , ,
NEX Transportation
We are a NON-MEDICAL EMERGENCY TRANSPORTATION COMPANY that focuses on both ambulatory and non-ambulatory/wheelchair transportation.
30701 Woodward Ave, Royal Oak, Michigan, 48073