Knowledge Areas
Secondary:
Medicare Health Insurance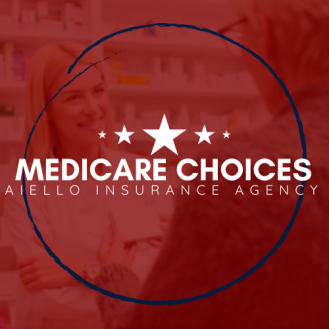 To educate customers on the ins and outs of navigating Medicare. Making sure that customers are educated and comfortable with their decisions based on health and finances is our goal. 
I'm Belinda Aiello, a Senior Health Plan Specialist with Medicare Choices. I am an independent health insurance agent specializing in Medicare since 2018.  My degree is in Criminal Justice from MSU.  I haven't worked in that field in many years.  After raising three wonderful children it was time to get back out in the business world.  Medicare is interesting to me as I will soon be to that glorious age!!  I wanted to learn the A B C & D's of Medicare so that I would be prepared.  With so many baby boomers aging into Medicare, it seemed like a wonderful time to get involved.  I take pride in educating seniors and those on disability about the plans that are available to them as well as explaining the basics of Medicare and the Prescription drug plans. When I'm not working I enjoy volunteering at the Veteran's Tribute of Oakland Township where I tend to the gardens.  Very peaceful!!